Kon Residence Rehab + Addition
Story: This was an extensive rehab to a dated existing home in Ogden, NC. The clients were interested in purchasing the property as part the 203k Rehab Mortgage Program a mortgage program designed to allow buyers to borrow money to rehab and purchase an existing property. The mortgage loan is based on what the house is expected to be worth after the home rehab is complete. We worked closely with the client, builder, and engineer to make this a success. Finished photos coming soon....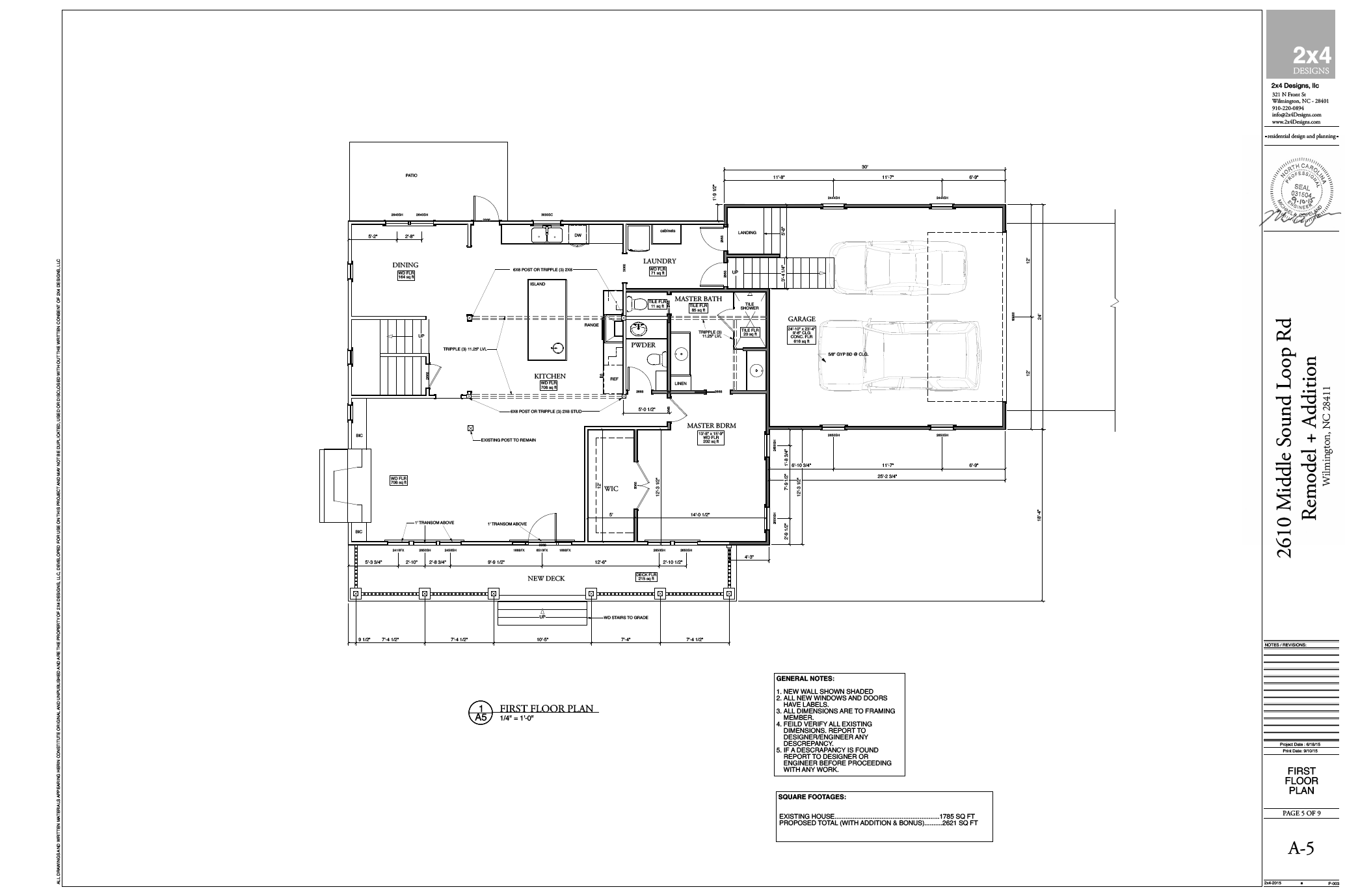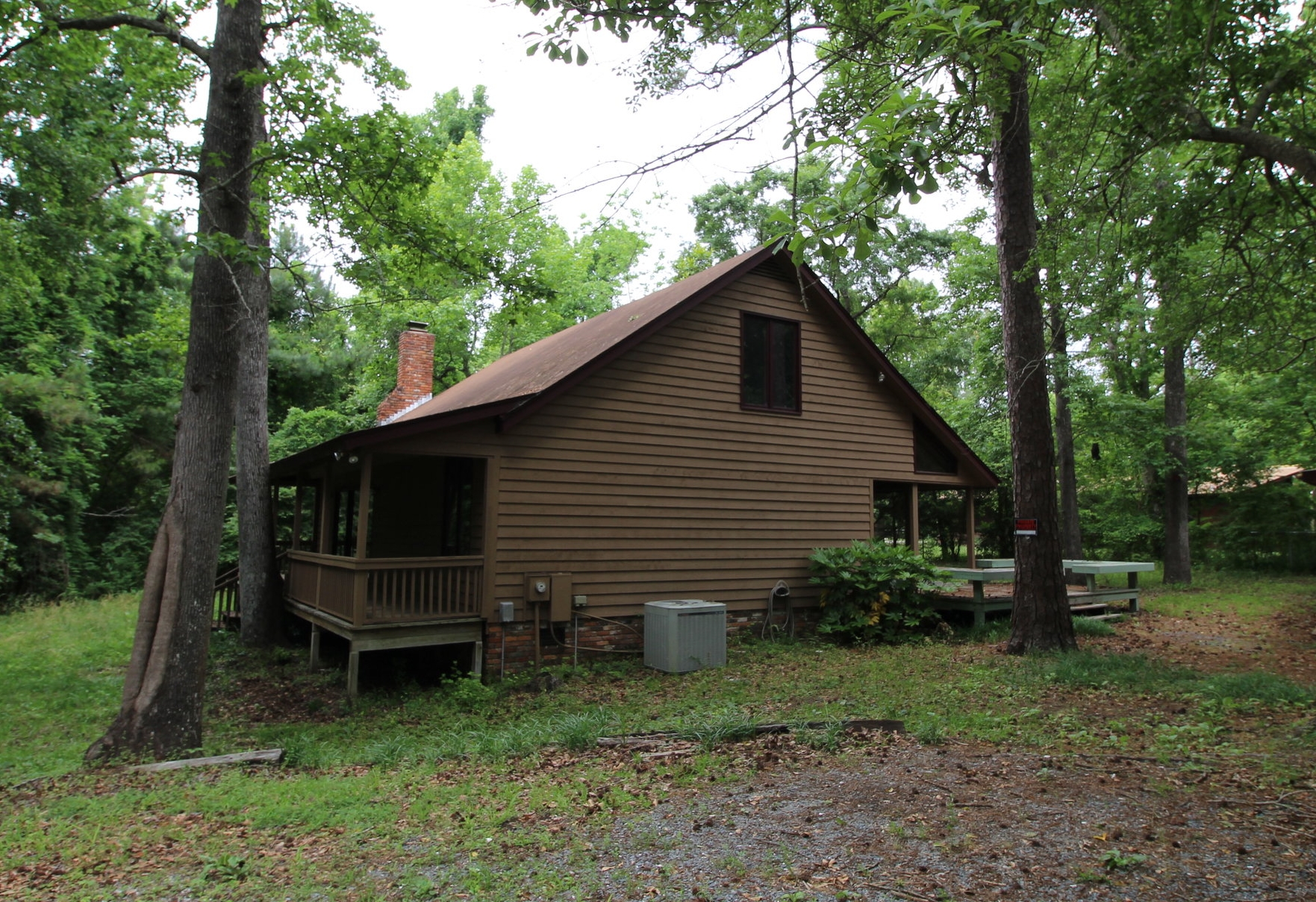 Cox Residence Remodel
Story: A complete house remodel to an existing 1970's ranch home. As with Kon Residence above these drawings were also part of the 203k Rehab Mortgage Program. Unfortunately the numbers didn't work out so we ended up designing the client a custom home nearby this property in South Port, NC.
T-ZERO, YACHT GALLEY REMODEL
Story: A remodel design for Yacht Captain of T-Zero.
secondary suite addition, Brown residence
Story: This was a design for a family with an aging parent. Care was taken to make bathroom and traffic patterns wheelchair friendly.